PSST, BUSINESS OWNERS: READ THIS BEFORE BUILDING YOUR COMPANY WEBSITE
---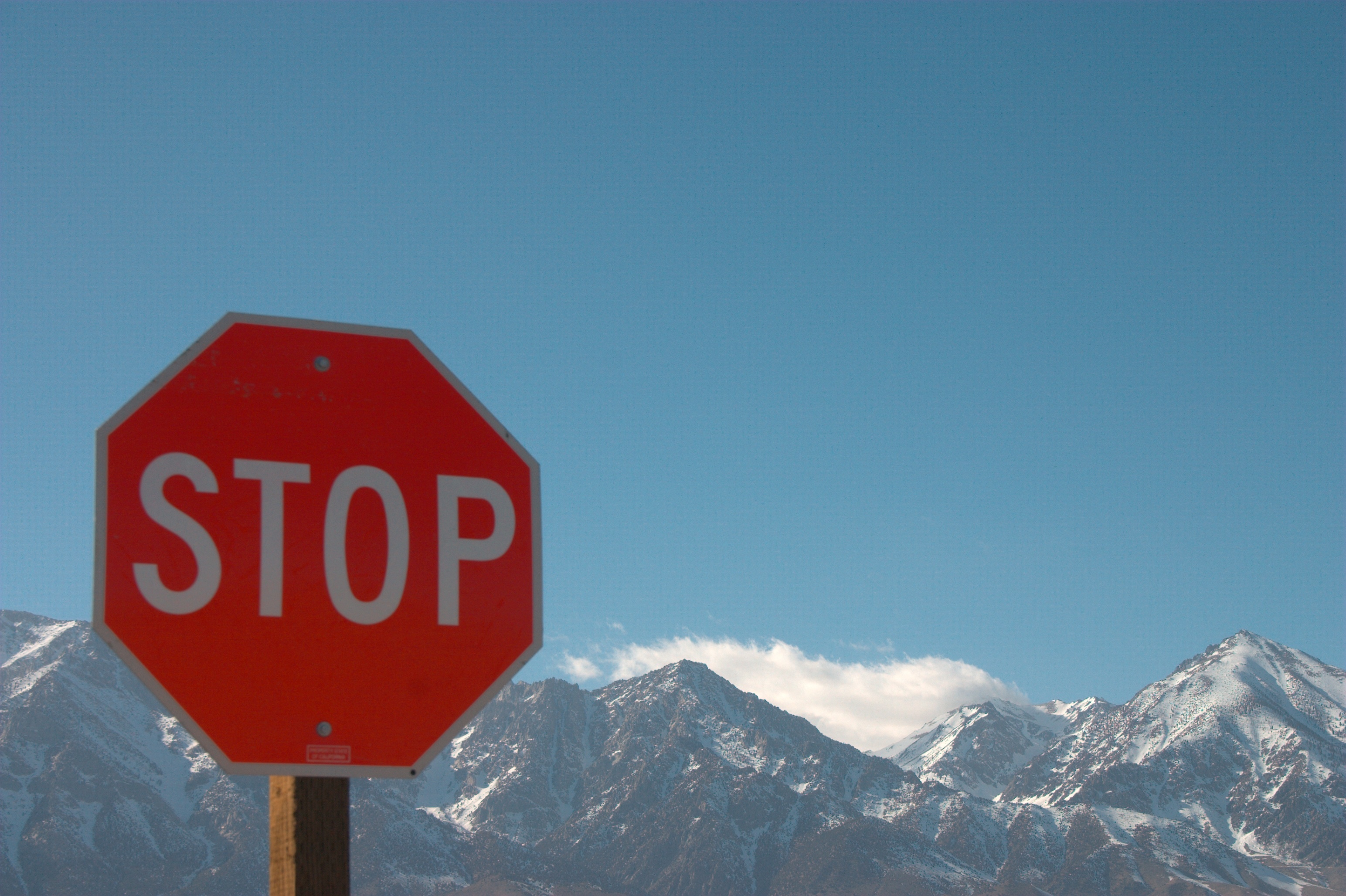 So, you want to build a new website for your business? Rest assured, professional web designers all share a common goal: to use their talent and knowledge of the web to make your business' website a smashing success. After all, what's good for you is also good for them. But hold up!
Here are five things every business owner needs to consider before building a company website:
1. Domain and Hosting
I can't even tell you how many horror stories I have on this one, people. Don't be the next one! Make sure you purchase the domain name you want for your business website. You can then give your web designer access to your account – just make sure the domain is registered in your name and you control it. You just avoided many potential headaches by taking this simple step.
Same goes for hosting. While you might ask your web designer to set up hosting for you, always make sure you get your server's access information in case you ever need to download a copy of your website's files, or want to hand the keys off to a different web designer one day.
2. Content
Have as much content written and ready to go before starting the design process. While this may sound odd, think about it. Would you start building a house without knowing how many bedrooms and bathrooms it will have inside? A brilliant design presents content in effective ways—but it's difficult to create a great design for content that is TBD or coming soon. For this reason, decide what pages you want on your site, and write the content for each page from the get go.
3. Images
Never, ever, take an image from Google and use it on your website. Each image on your website either needs to be your own, or you must have permission to use it. I always recommend using high-quality, high-resolution images in your website design (sorry, iPhone snapshots don't fall into this category), so it's best to decide upfront if you will need to hire a professional photographer, or if you will be purchasing stock photos for use. There are also a number of websites that provide free stock photography.
4. Maintenance
Before you start, decide on who will maintain the website after it is launched. Will you be calling on your web designer to make updates to the site in the future? Or will you need a content management system (CMS) so that you can manage future site updates on your own?
5. Big Picture Marketing
Take a moment to consider all the other marketing efforts you are currently investing in. If you send out a printed or emailed monthly newsletter for example, does your new website need to exude a similar look and feel? If you have a company Facebook page, will that need to be integrated into your new website somehow? Before jumping in, take a step back and really visualize where your website fits in the grand scheme of things.
Kristina Antic Celin is CEO and Managing Director for Designing Gig LLC, a web design agency based in Northglenn, Colorado. Kristina has worked in the web industry since 2006 and today helps businesses build an effective online presence by creating professional-quality websites, executing search marketing strategies to increase website traffic, and making sure they get the most out of social media channels like Facebook, LinkedIn, and Twitter. Kristina grew up in Chicago, Illinois, and is a UW-Madison alumni. She and her husband recently moved from Brazil to the Denver area, and are enjoying everything Colorado has to offer. They work together every day at Designing Gig, and have a very cute, very spoiled, bearded dragon. You can contact Kristina at kristina@designinggig.com or visit www.designinggig.com.


About Author
Comments
Stay up to date.
Subscribe for periodic updates on the latest happenings in life science and healthcare marketing.
Subscribe Here!
Related Posts
Ingenuity is about being clever, original, and inventive. It means finding a way to accomplish your goals
BY Guest Author
BY Guest Author
Lead generation, the art of attracting potential custom...