6 Reasons Customers Leave an Ecommerce Store Early
---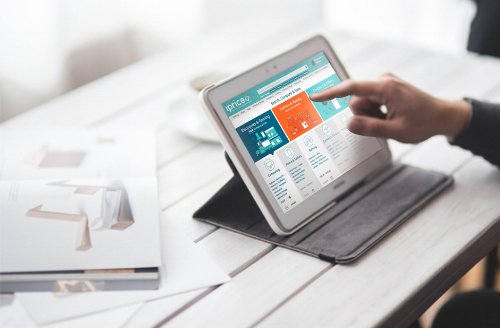 ---
Ecommerce has vastly improved the way that customers are able to shop and interact with brands. But it's not just customers who are benefiting from ecommerce — business owners now have access to a huge global market.
However, all the commercial benefits that come from ecommerce are about as useful as a store without products if the customer leaves your ecommerce store without feeling satisfied. With that in mind, let's run through the six reasons why an average customer leaves an ecommerce store early. Avoid all of these, and you will be well on your way to improving your store's customer experience and conversion rates.
1. Bad Mobile Experience
It's official: mobile is king.
Figures published in October 2016 show that over 50% of people access the internet from their mobile phone or tablet. This means it's likely that over half of your customers will be arriving at your site via their handheld device. It's now essential that your site is mobile-friendly, and offers a good mobile user experience (UX) too.
Why? If a customer finds your site inaccessible via their mobile or tablet, they won't wait until they get home to access it from their desktop. Instead, they'll leave your store and get what they need from your mobile-friendly competitor!
How to fix this: You can also use Google's Mobile-Friendly Test to find how mobile-friendly your web page is — check for any usability issues. Especially hero images and menus can translate poorly into mobile. Get your developers to fix any issues fast, or switch to a mobile-ready theme or template.
A responsive mobile design is a modern ecommerce must-have, but the hype around shopping apps may have been misleading. Studies have consistently shown that consumers like to keep to a small number of 'core' apps — so pushing a branded app on to them might be a waste of your time.
2. Slow or Inefficient Site
You've passed the first hurdle and confirmed that your ecommerce store is mobile-friendly – and therefore accessible to your customers. However, it's not good enough to simply be accessible: your site needs to operate at lightspeed - there must be no opportunity for your customer to feel like their time is being wasted. You also need to focus on your site's internal logic: is the menu intuitive? Does the user feel supported in their shopping journey?
Why? Ecommerce is online, but it's still shopping. Remember when you visited a mall and found yourself trapped in a queue? A slow site is your customer's digital queue, and you don't want them queuing, because if they are, then they'll definitely be thinking about how to get out of it!
How to fix this:
Make sure that your website loads in a good time (2 seconds is as long as customers expect to wait) and that it then runs with minimal lag. If you are using WordPress, install some popular speed plugins, whereas merchants relying on hosted store builders like Shopify will have to contact the support team with any speed issues. Always use accelerated mobile pages to speed up the site experience on mobile.
You should also consider the information architecture and navigation of your site. To do this, look at how your customer journey flows from your landing page to product page and checkout. Consider the relationship between where people started, and where they end up.
User testing is a great way of reviewing your customers' experiences of your site. This provides you with feedback from real users and highlights any problems — there are a number of great companies who offer user testing — including the aptly named UserTesting.
3. More Care for Promotion than Customers
So you have a website that's fast, streamlined, and accessible. Good.
But what can your customer see? If the answer to that is 'advertising, advertising, advertising' then they might just decide to close their eyes and scream.
Why? Too much advertising will distract your customers from your products. It may also undermine the credibility of your brand.
Not only that, it will irritate customers. When your customers are looking to buy goods from you, the last thing they want is to have their time and focus taken away by an ad for a product they didn't come to your site to buy.
How to fix this: Don't overload your store with advertising: let your customers be the driving force, and focus your store around choice, not promotion.
Do this by filling your site with content that takes your customers on a journey – one that endears them to your brand and resonates with them on a personal and emotional level. This will turn them from customers into followers, and increase your chances of them returning to your store.
4. Poor Internal Search Engine
Everything looks good: your ecommerce store is open for business and ready to ship products.
But what if your customers can't find what they want? They will see no sense in hanging around looking for a product if they can't locate it quickly.
Why? Website engineers operate on the principle that people need to find what they want in 7 seconds, and if your search engine doesn't offer your customer this, then they'll be gone.
How to fix this: Make sure the search engine on your site is intuitive enough to direct your customers to the product they're looking for. You can look at your search error logs for clues on what might be holding things up, and consider whether popular searched-for products deserve a more prominent spot.
5. Complicated Buying Process
You're almost there: your customer has what they want and now they want to buy it. Great.
This is the least fun part of the journey for them, because not only do they have to part with their cash, they also feel a sense of urgency about their product: they want it NOW!
This should, conversely, be the most fun part of the journey for you and your ecommerce store, because this is where you make that all-important sale. To help the user, make buying from you as easy and pain-free as possible.
Why? The sale isn't confirmed yet, and if you make buying difficult for your customer, then the transaction may never be. If they find it too complicated to buy the product from you, they'll get it from one of your competitors, or get bored and forget they needed to buy something in the first place. Combat complacency and create an awesome checkout process.
How to fix this: Make the checkout process as quick and pain-free as possible. There are a number of simple ways to do this:
Introduce a guest checkout: so your customers don't need to register to make a purchase.
Include social media logins: so your customers' social media accounts register them with your site, and they don't have to sign up manually
Remember your customers' login details: so they only need to enter them once
Include a progress indicator: so your customers know how long is left in the purchase process
All of these things will help to reduce your cart abandonment rates and increase your conversion rates.
And remember... if someone does go astray, re-target them with relevant ads and emails.
6. Hidden Costs
Your customer knows how much it costs to buy the product – or do they?
Nothing will get a customer's back up more quickly than being told that they must pay more money for a product than they expected.
Why? You've made a promise to your customer: this is our brand, this is our product, this is how it will benefit you, and this is how much it will cost to own it. Now you're telling them that you've broken your promise before they even have the goods in their hands? Doesn't sound good, does it?
How to fix this: Hidden costs are never hidden: your customer has to know how much their goods will cost before buying them.
So show it.
Include all costs, such as shipping, upfront. That way, your customer will know that you've not trying to pinch a dollar from their wallet.
And you know what? Flat, free shipping is an awesome customer touchpoint and relatively easy and cheap to implement (for certain products). For other merchants, free shipping can be a great holiday incentivizer.
All of the above points are essential to ensuring that your customers don't leave your ecommerce store. Start by making absolutely sure your site is mobile-friendly and then run through the remaining five steps. These will give you a solid foundational customer experience that you can continue to build on as a brand and marketer.
About the author: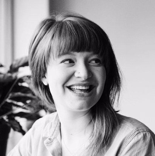 Victoria Greene is a branding consultant and freelance writer. On her blog, VictoriaEcommerce, she shares tips on digital marketing and ecommerce brand development. Big advocate of customer-centric advertising and marketing.
About Author
Comments
Stay up to date.
Subscribe for periodic updates on the latest happenings in life science and healthcare marketing.
Subscribe Here!
Related Posts
Ingenuity is about being clever, original, and inventive. It means finding a way to accomplish your goals
BY Guest Author
Lead generation, the art of attracting potential custom...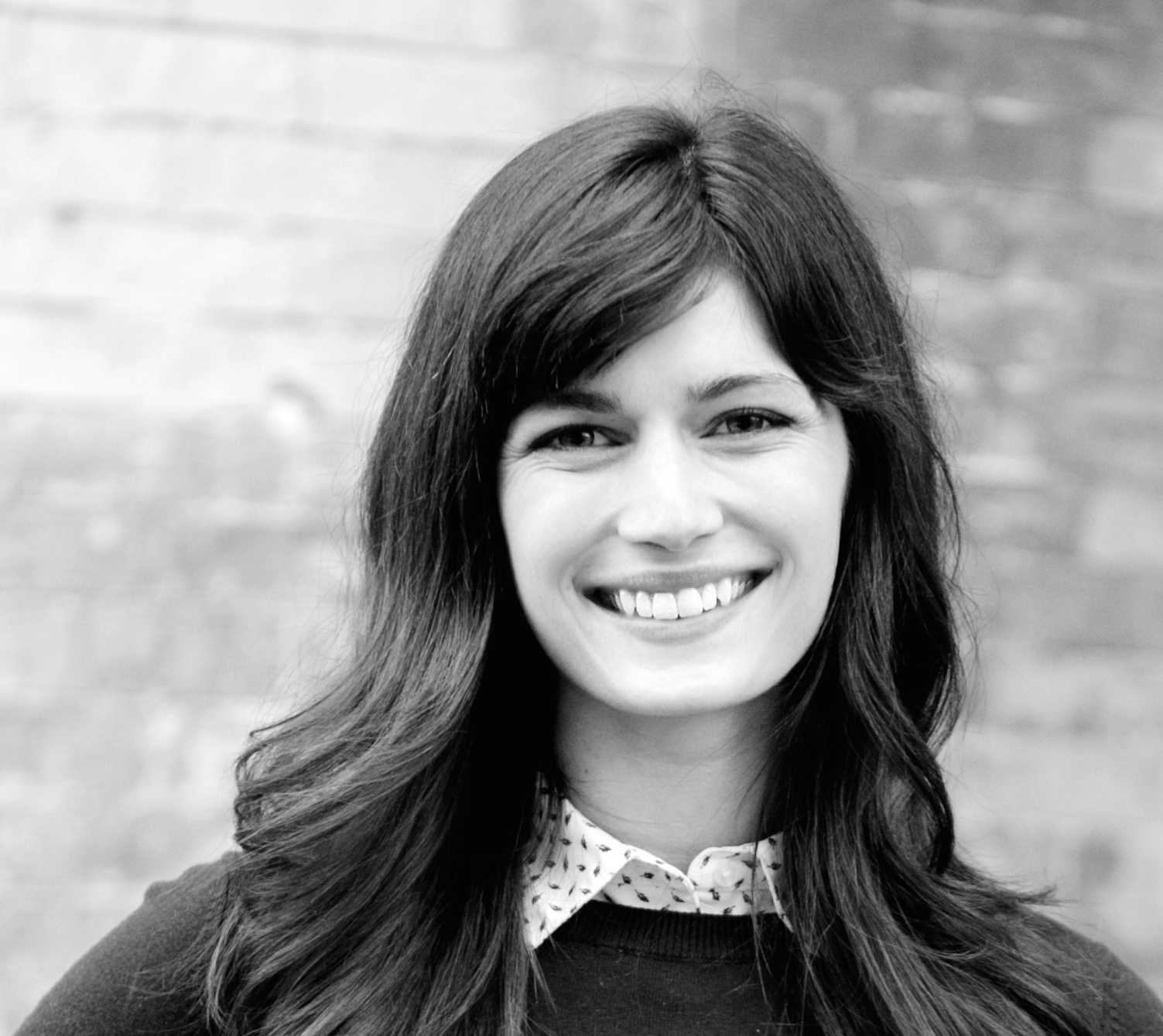 BY Rachel Mimken
Before coming to Choozle, a digital advertising platfor...