---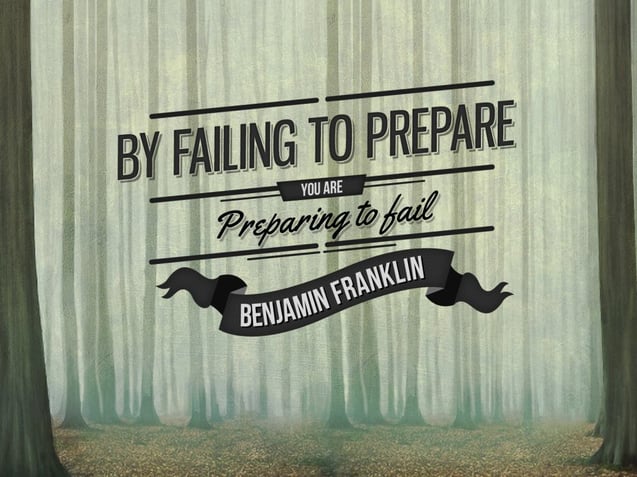 The very wise Benjamin Franklin once said, "By failing to prepare, you are preparing to fail". In life and in business, preparation is a critical discipline in improving future outcomes and performance. Given we live in a world of uncertainty and risk, preparation can only take us so far, and does not guarantee ultimate success. It is inevitable that we will encounter many failures along our journey, as such we must develop flexible and responsive strategies to quickly overcome obstacles so that we don't completely derail and/or lose focus. In a business context, these aforementioned flexible strategies can consist of contingencies, processes and/or systems to help mitigate the associated costs of failure.
As a small business owner, it's been my observation and experience that successful businesses are not immune to failure or adversity, but it is how they manage failure, that makes them extraordinary. Successful businesses manage failures in a very timely, systematic, methodical manner. As long as the failure experienced is not catastrophic, it can be an invaluable source of information and learning, allowing for management to make the necessary changes to their strategy and tactics. The operative quality in how successful businesses manage failure is in the time it takes to recognize failure, causality, and change course, a process that has been coined a term of 'Fail Fast'. Whether you are a Fortune 500 or a small business, it's of critical importance that you plan for both success and failure, and you can accomplish this by investing in systems, processes, and resources that are designed to be real-time responsive and metric-driven.
It is important to remind ourselves that failure is not a bad thing, it's simply a time sensitive opportunity that needs to be identified quickly and deliberately. Also, by incorporating a 'Fail Fast' mentality into our businesses, it can encourage more calculated risk taking. For many businesses trying to find competitive advantages, calculated risk taking is a necessary component for growth and long-term sustainability. I leave you with a final thought, albeit not as prophetic as Benjamin Franklin's wise advice on preparation, but rings true for many successful business professionals, 'Fail Fast, Fail Cheaply, Succeed Faster'.
About Author
Comments
Stay up to date.
Subscribe for periodic updates on the latest happenings in life science and healthcare marketing.
Subscribe Here!
Related Posts
Ingenuity is about being clever, original, and inventive. It means finding a way to accomplish your goals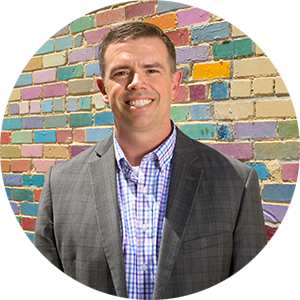 BY Chuck Miller
Yesterday, HubSpot released their annual "State of Inbo...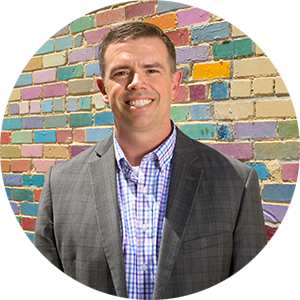 BY Chuck Miller
According to a leading digital research company, eMarke...