Marketing Lessons from Two-Buck Chuck
---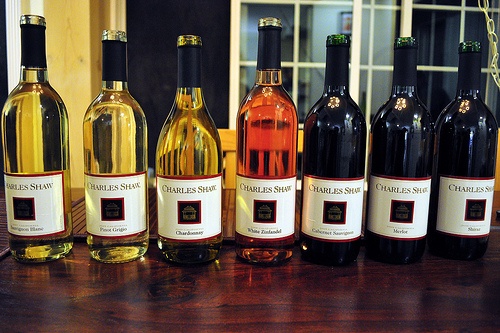 Wine snobs beware, this blog post may insult your high-class sensibilities and fundamentally alter your opinion on your cherished, dusty, and valuable wine collection. Then again, maybe not!
In a double-blind study produced by the American Association of Wine Economics, a randomly selected population compared and contrasted several wines (ranging from $2 - $150 per bottle). According to the researchers "…we find that the correlation between price and overall rating is small and negative, suggesting that individuals on average enjoy more expensive wines slightly less."
Gulp, what the 'PINOT NOIR' is going on here! On the flip side, isn't this great news for us 'Two-Buck Chuck' wine drinkers?
Alas, like most statistical studies, the RED devil is in the details! It turns out that wine 'snobs' (trained/experienced drinkers) do indeed have a positive correlation between higher priced wines and enjoyment. In addition, the study also discovered that both marketing and peer influence can positively affect the wine drinker experience and overall enjoyment.
As a marketer (and two-buck chuck connoisseur), this study is fascinating on many different levels. We have learned that novice wine consumers do not prefer the more expensive wine brands, and tend to prefer the cheaper varieties. However, the consumer segment of experienced and trained wine drinkers do appreciate and extract positive value from the more expensive wine brands.
In a very non-scientific observation, I researched how wine producers were strategically addressing these study findings, from a marketing perspective. Here is a quick summary of my findings:
• Persona Marketing: Wine producers are gearing their entire marketing on 2-4 key personas. These personas are fictional characters that represent target groups that have certain characteristics, qualities, and behaviors that suggest a high likelihood of being potential customers of their respective wine brands.
• Brand Development: For wine producers, brand development is far more than developing a nice looking logo. Brand represents a product culture, philosophy, story and mission. It's embedded in the company fabric and can be observed in the bottle, label, cork, distribution channels, company website, marketing content, online community and social media channels. In such a crowded and commoditized space, it is critical for wine producers to capture their targeted personas with compelling imagery and creative messaging that evokes emotion.
• Product Differentiation and Placement: Depending upon the wine producer's strategy, there are many examples of wine producers having several unique wine offerings, price points and placement strategies. This product differentiation approach allows the wine producer to strategically capitalize on different market segments, and by doing so optimize selling opportunities for customers, both upstream and downstream possibilities. In addition to the benefit of adding revenue streams, this product differentiation approach can enable the creation of new brand loyalist, and ultimately build a word-of-mouth selling machine.
No matter what industry you are in, there are some powerful lessons to be extracted from the highly competitive wine industry. With all the wine options, varieties and marketing noise, it is critical to leverage targeted persona segmentation and brand creativity to stand-out. The objective being building an ever growing base of brand loyalist and passionate followers. The wine producers that have been successful in this space clearly have a good product, but equally important, they have identified their key personas, developed a compelling brand, and have mastered their product differentiation and placement strategy.
With that said, here's a virtual toast to the successful wine producers, both cheap and expensive, may your wine glass and bank accounts continue to runneth over!
¡Salud!
About Author
Comments
Stay up to date.
Subscribe for periodic updates on the latest happenings in life science and healthcare marketing.
Subscribe Here!
Related Posts
Ingenuity is about being clever, original, and inventive. It means finding a way to accomplish your goals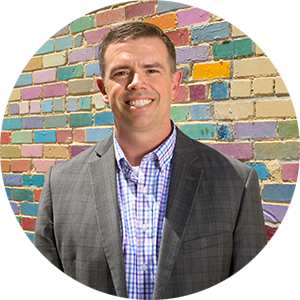 BY Chuck Miller
Yesterday, HubSpot released their annual "State of Inbo...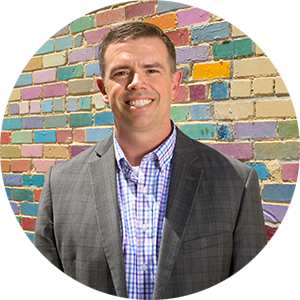 BY Chuck Miller
According to a leading digital research company, eMarke...