Finding Your "Mr./Mrs. Wonderful"
---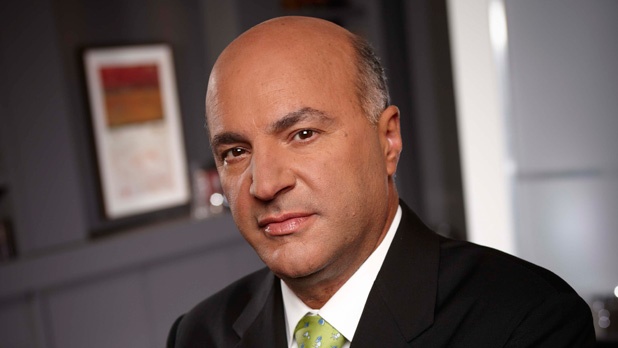 If you're expecting advice on how to find your soul mate, this blog will be tremendously disappointing! However, if you looking to grow professionally and develop as a leader, than it's probably worth your time to continue reading this blog. The inspiration for this blog came from a vivid and memorable dream I had last night. The dream begins with me strolling through Central Park and I happened upon a street fair, where I run into Mike O'Leary ("Shark Tank" TV show fame, also sarcastically referred to as "Mr. Wonderful"). As if being longtime friends, I engaged "Mr. Wonderful" in conversation. I began updating "Mr. Wonderful" on all the recent developments with my business (The Market Element) as well as a marketing seminar I am hosting in May 2014 (The Innovation Element), and before I could finish, "Mr. Wonderful" started asking very poignant and challenging questions about my planning, strategy and tactics. I had no easy answers or responses for these hard questions, which quickly humbled me and made me rethink and challenge my assumptions. It was at this moment, my alarm went off and I awoke in a cold sweat! The whole dream experience quickly transitioned from an ephemeral experience, to one of thoughtful introspection. This dream was a true catalyst for me, as it triggered a series of important and time sensitive questions, that tested my assumptions, planning, and next steps. I was grateful I had this dream, but it made realize I was missing something very important.
Ideally, the role of "Mr./Mrs. Wonderful" should be much more than your self-conscience speaking to you in the form of strange dreams. It is far better to find and develop a valuable mentor relationship with a trusted advisor in your personal network of family, friends and colleagues, who can provide you with consultative and insightful guidance. Finding the "right" professional mentor, can be a critical and invaluable asset to your career and future success. Don't be foolish and take on the proverbial 'Shark Tank' alone, equip yourself with knowledge, insights, and wisdom of others that you respect, trust, and hold in high regard. No mater how successful you've been professionally, it is always good to make sure you have this mentor in your life. Hopefully, someday you will have the honor to pay-it-forward to another aspiring professional.
Here are a few key questions to consider, as you evaluate future professional mentor candidates. I wish you success in finding your "Mr./Mrs. Wonderful", and may this lead you to future success in your career and life.
• Do you respect and trust his or her character?
• Has he or she been successful in their career?
• Does he or she have time and effort to invest in you?
• Do you enjoy and value the conversations you have with him or her?
• Do you believe that he or she sees potential in you?
• Does he or she ask really good and enlightened questions?
• Is he or she a good listener?
About Author
Comments
Stay up to date.
Subscribe for periodic updates on the latest happenings in life science and healthcare marketing.
Subscribe Here!
Related Posts
Ingenuity is about being clever, original, and inventive. It means finding a way to accomplish your goals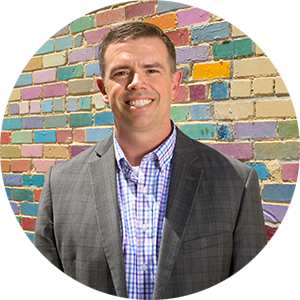 BY Chuck Miller
Yesterday, HubSpot released their annual "State of Inbo...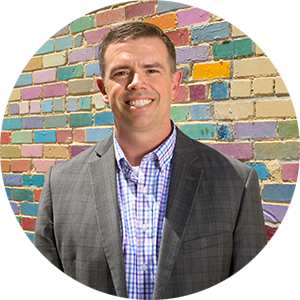 BY Chuck Miller
According to a leading digital research company, eMarke...