---
In a recent study, 90% of customers find custom content useful and 78% believe that organizations providing custom content are interested in building good relationships with them (TMG Custom Media). In today's digital economy, providing meaningful, relevant, and impactful content is of paramount importance. Businesses that prioritize custom content generation reap the benefits in both sales and customer loyalty. In fact, 61% of consumers say they feel better about a company that delivers custom content and are more likely to buy from that company (Custom Content Council). The data is quite clear; generating custom content is both fundamental and critical for future business success!
Now that we have established that 'Content is King', we also need to establish that 'Not All Content Is Created Equal'. The most effective type of content is material that solves problems, answers questions, and/or adds value. Our jobs as marketers is to create a culture and process around generating meaningful content that personally resonates with our customers. To do this, we must understand our customers and what they value, need, and desire. As we begin to empathize with our customer's circumstances, we then generate authentic content that is compelling, real, and motivating.
Here are a few practical suggestions on developing authentic and compelling content (C.U.S.T.O.M).
Creative: People want to be entertained. Consider utilizing a variety of communication mediums with your content distribution strategy (video, webinars, blog posts, guest blogging), this will allow you to spread your message in a three-dimensional manner, and possibly reach new markets.
Useful: Make sure you clearly articulate how your product/service is being used to solve a problem or add value.
Specific: Have a specific and/or memorable take away from your content that will ensure better retention.
Timely: Fresh and timely distribution of your content will ensure consistent and coherent market messaging. Timely content also lets your customers know you value the critical role content plays in market communication.
Original: Having original and unique content will bolster your brand and value proposition. It also provides great motivation for customers to return to your website and check-out the latest updates.
Memorable: Content should be delivered in such a manner that it is memorable. To achieve this, tell a story that is clear and concise, with a specific message take away.
If your business struggles with creating compelling content, you are not alone. In fact, 61% of all companies outsource their content marketing to 3rd party sources (Mashable). If this message resonates with you, feel free to contact The Market Element for more information on our content development offerings. We can help you develop C.U.S.T.O.M content that will help you better communicate and empathize with your customers.
Content Is King, but only if it is C.U.S.T.O.M.
About Author
Comments
Stay up to date.
Subscribe for periodic updates on the latest happenings in life science and healthcare marketing.
Subscribe Here!
Related Posts
Ingenuity is about being clever, original, and inventive. It means finding a way to accomplish your goals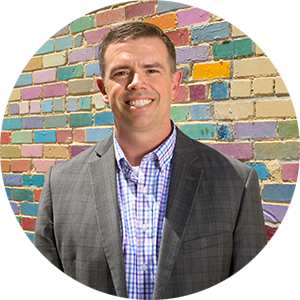 BY Chuck Miller
Yesterday, HubSpot released their annual "State of Inbo...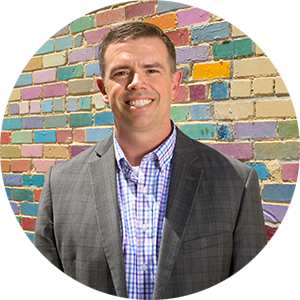 BY Chuck Miller
According to a leading digital research company, eMarke...